If you are looking for something traditionally Scottish to entertain at a function,  need some help to get your ceilidh going with a swing, or want a complete 'Scottish evening' of music and dance, then New Scotland can help you out!
New Scotland can provide dancers, musicians and callers for fundraising events, conferences, ceilidhs, dinners, festivals, weddings and other functions. We have a range of costumes suited to both daytime and evening performances and can provide short performances, lead social dancing, or organise a whole evening of entertainment.
A typical 'Scottish evening' of entertainment will include Scottish Country Dancing and Highland Dancing performances, participation Ceilidh Dancing, bagpipe music, and a demonstration of the history of the kilt. Any of these elements can be incorporated in shorter performances.
We have undertaken a wide range of demonstrations, including featuring in the build-up show to the MTV awards in Edinburgh, a Scottish TV series called 'Dannsa', the launch of the Scottish edition of 'Burke's Landed Gentry', and a range of charity events and ceilidhs.
All these demonstrations help fund New Scotland trips to International Dance Festivals and to bring foreign dance groups to Scotland.
If you would like us to dance for you, please e-mail our Demonstration Convenor, Hannah Jones: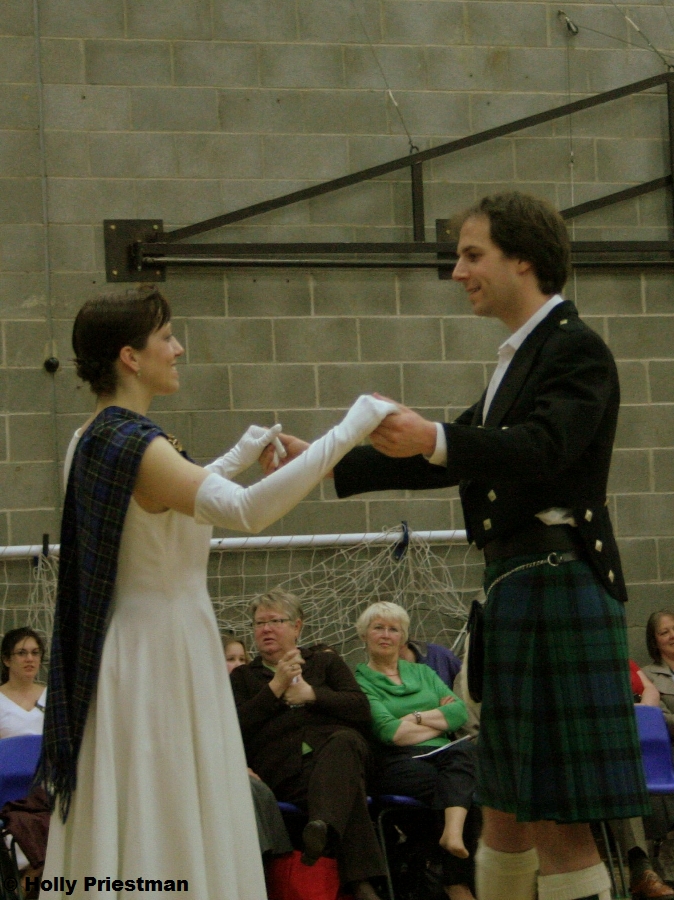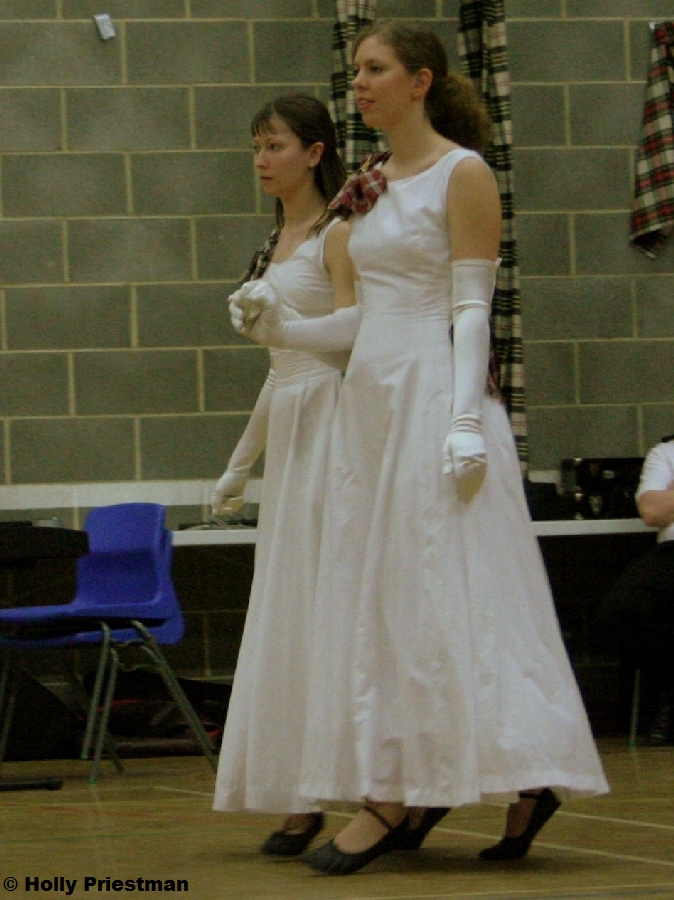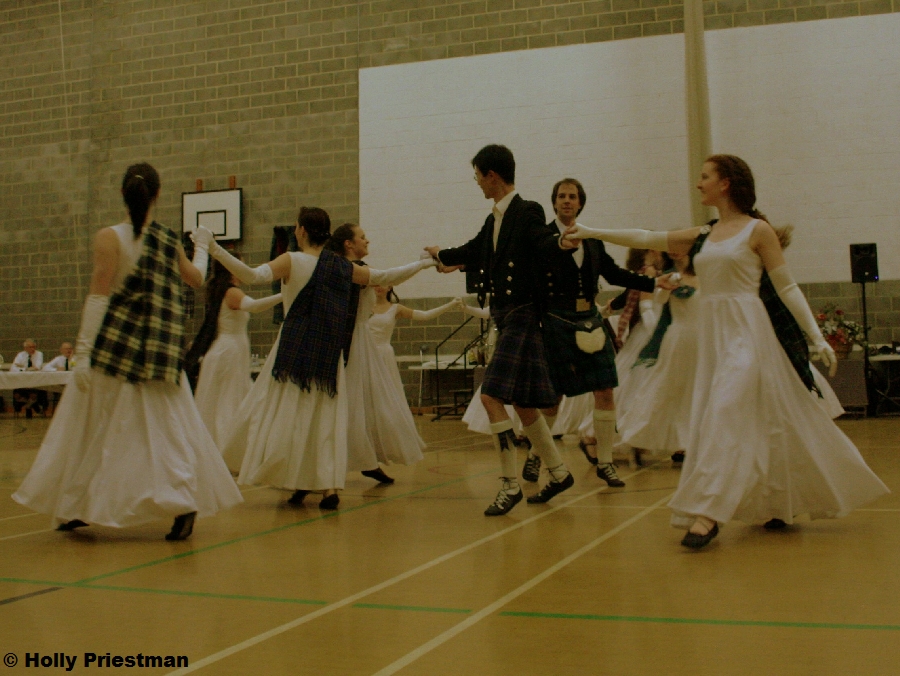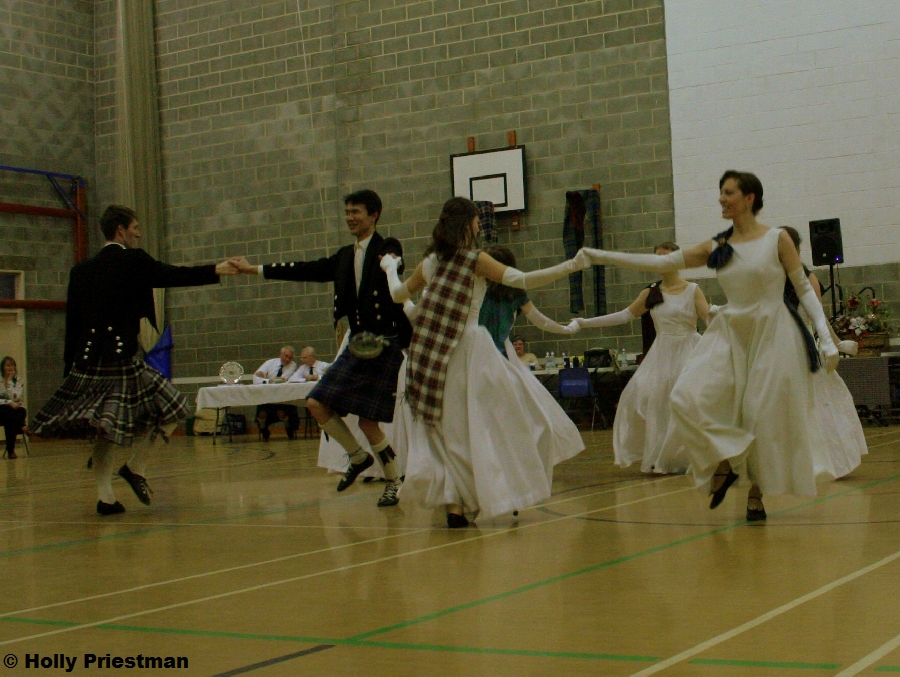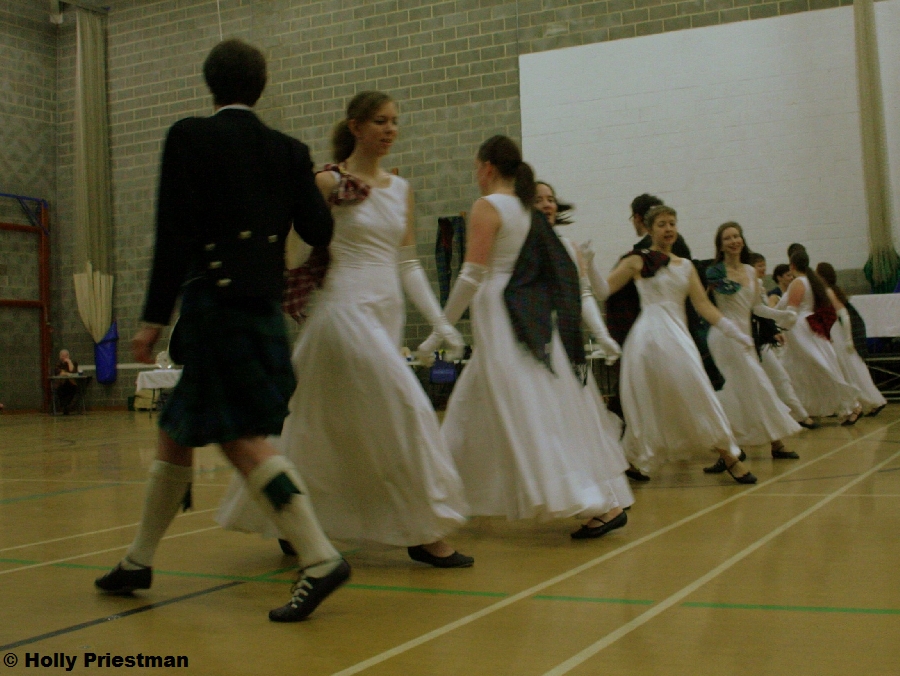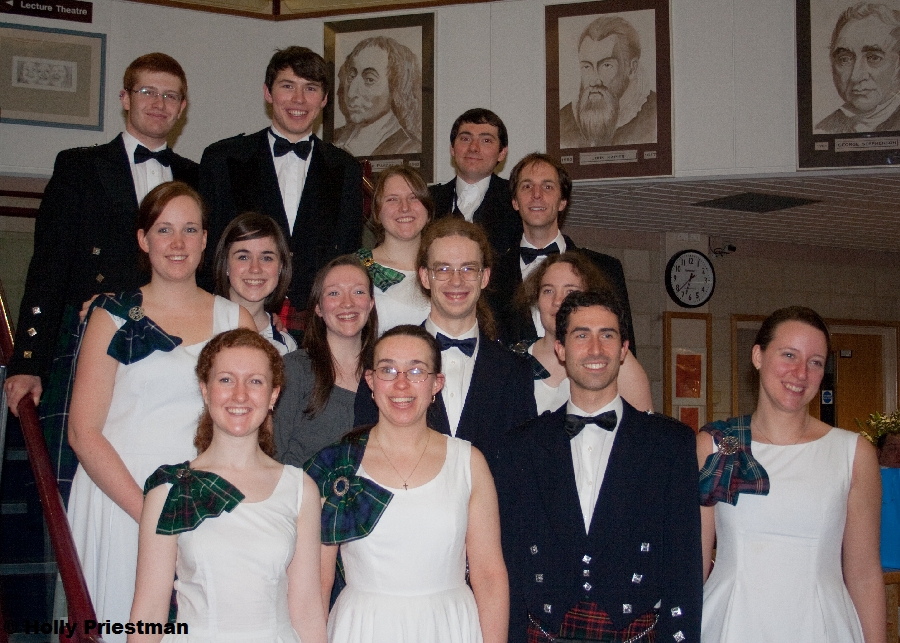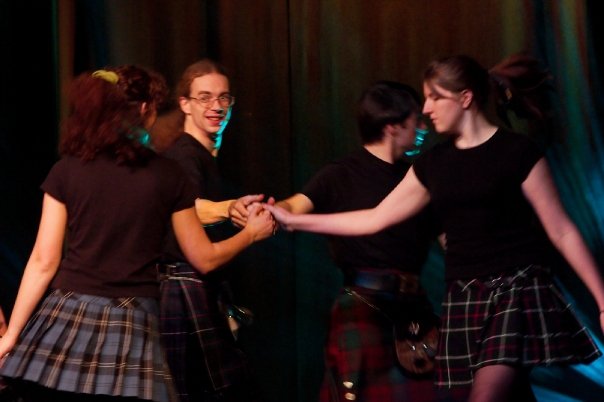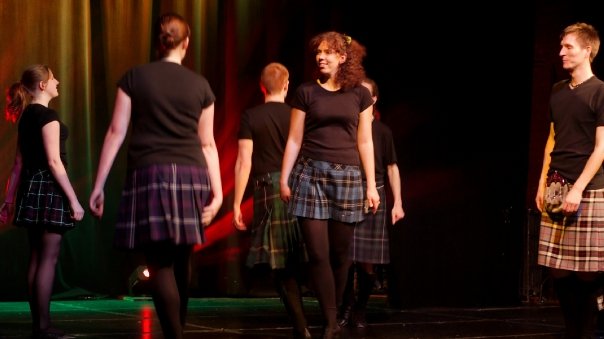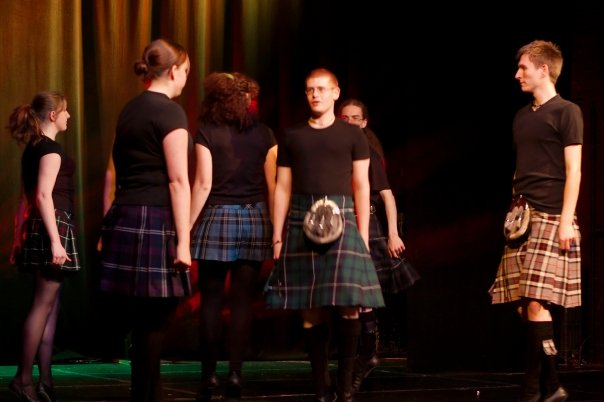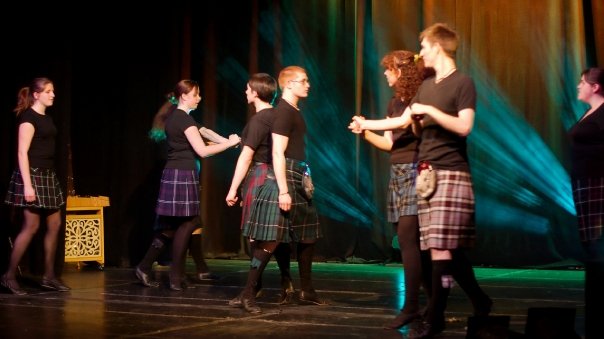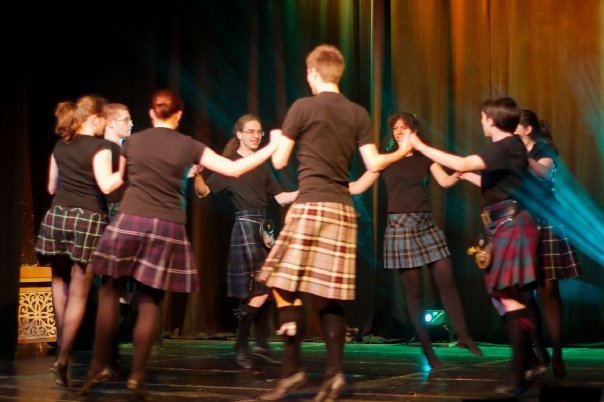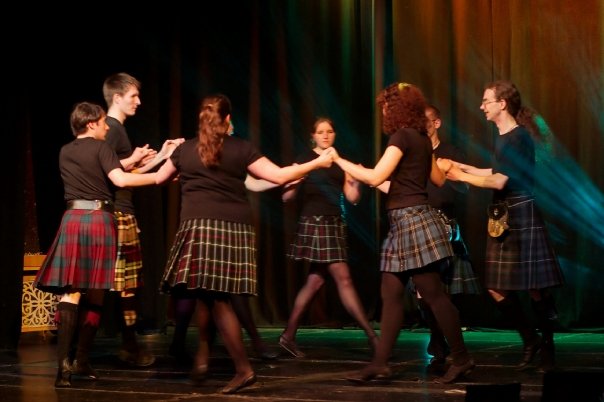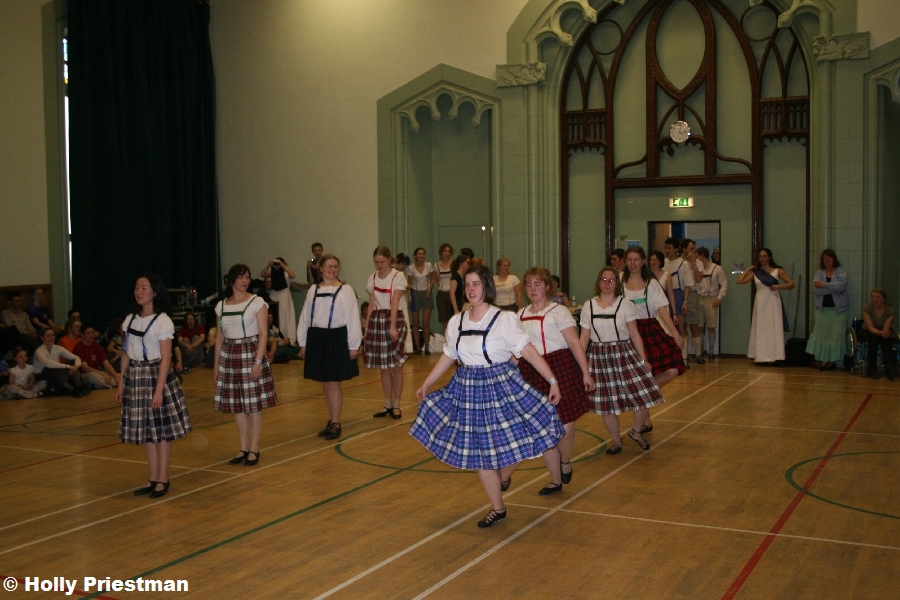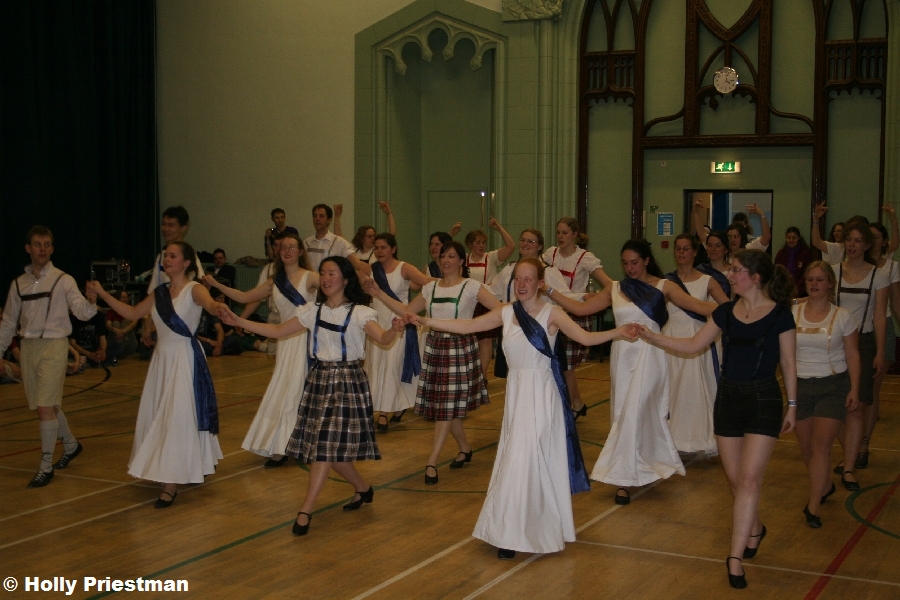 <!– .entry-content –>